Abc Lawn Care of Michigan llc is a licensed and insured company.  We focus on grounds maintenance(lawn and landscaping maintenance) for both residential and commercial properties,  we also offer design and landscaping install and have a limited number of landscaping jobs we take on each year.
Abc Lawn Care of Michigan also offers complete snow removal services,  our focus is primarily on commercial snow but will consider all inquiries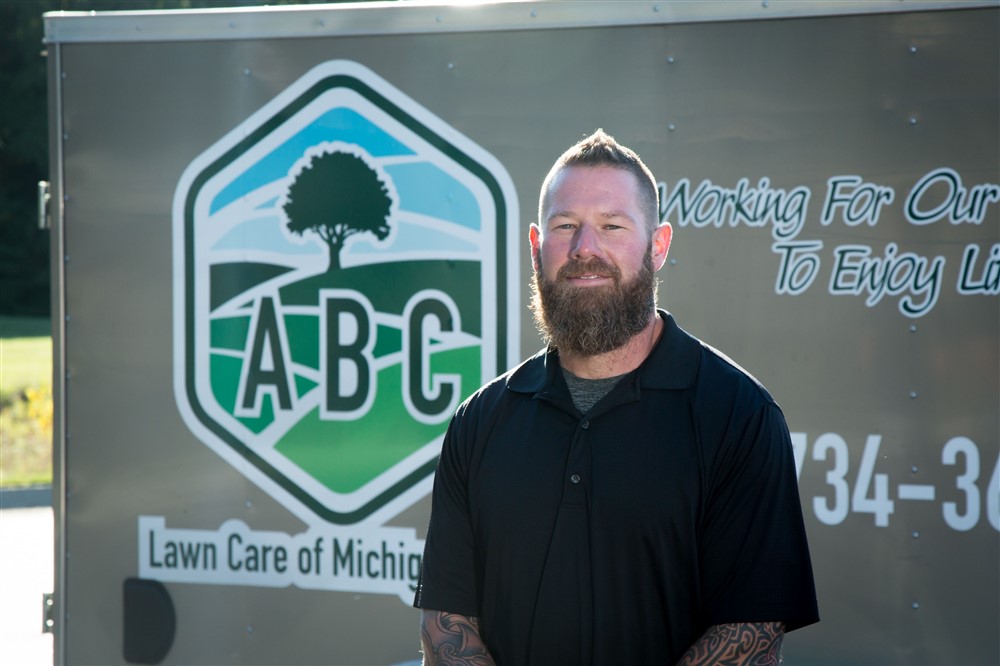 Founder & CEO
Aaron Diserens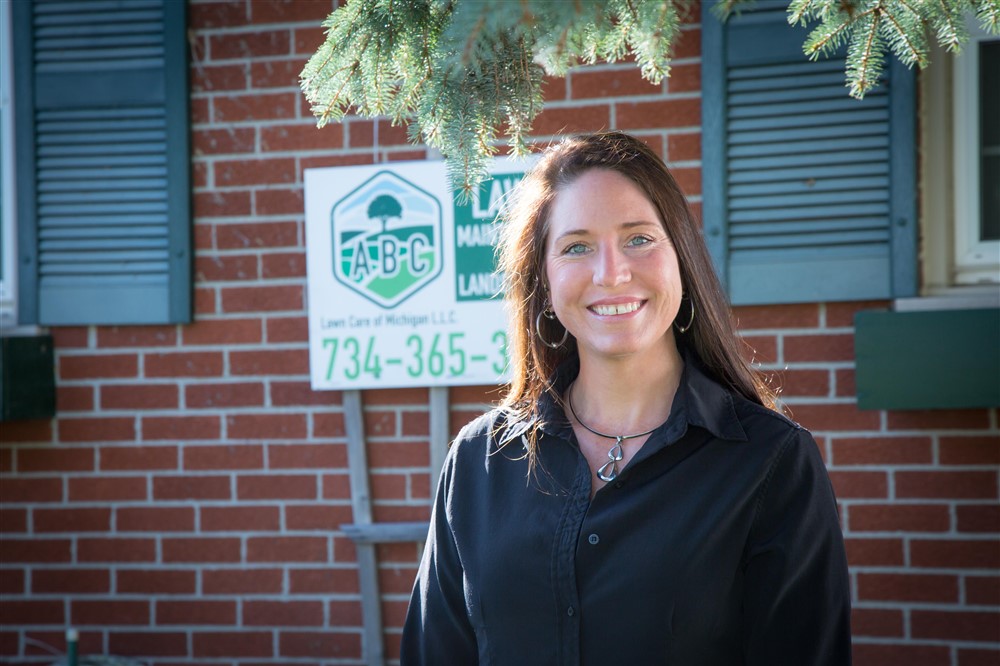 Co-Founder
Candace Diserens
Bring nature in your home.
We don't cut corners to maximize our profit.